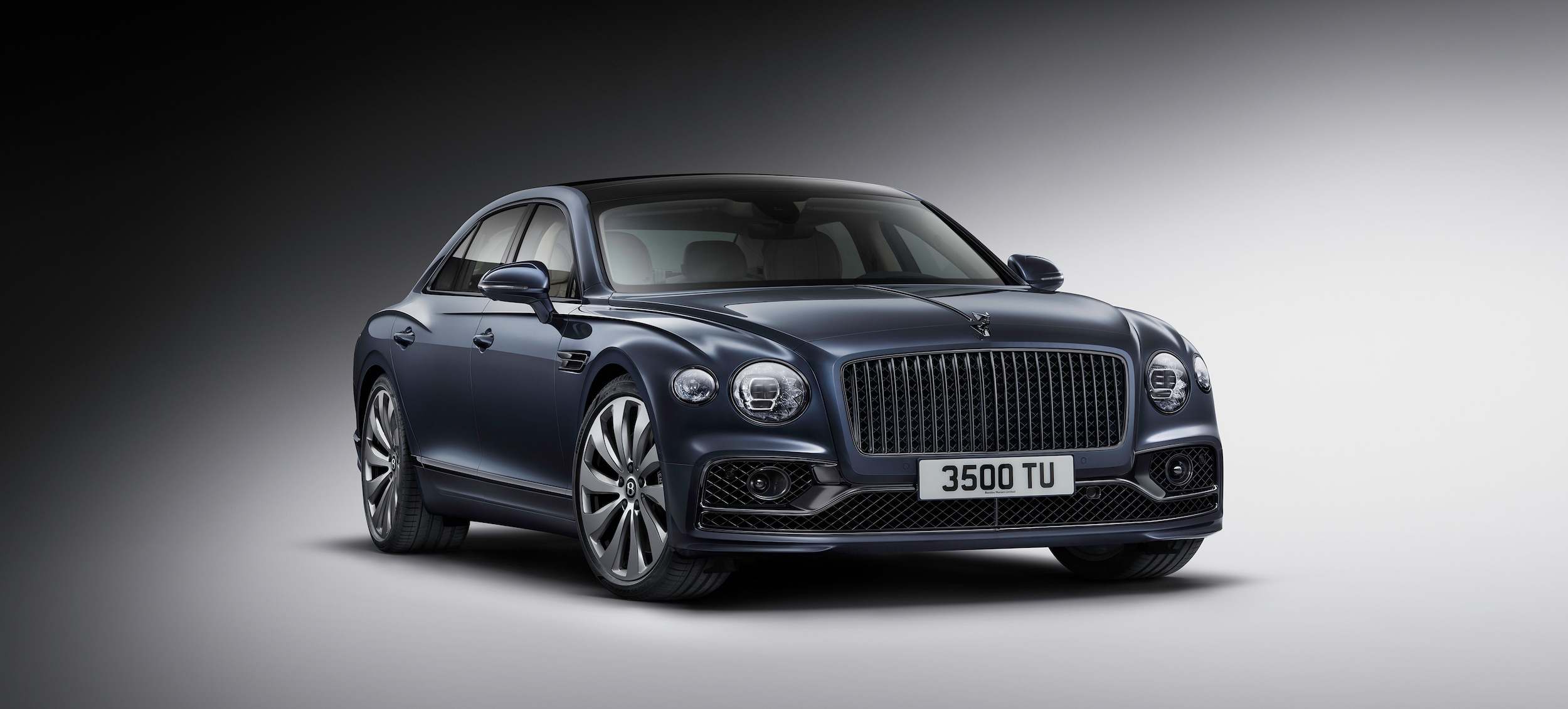 ?
The Bentley brand is one that proves you have reached the pinnacle of automobile ownership. It not only exudes in luxury and technological advancements, but it also comes with the legendary Bentley style that many New Jersey and New York drivers adore.
How Is A Bentley Car Made?
The Bentley brand began in 1919 and was purchased by Rolls Royce in the early 1930s. At the beginning of 2003, BMW bought Bentley. All modern-day Bentley vehicles are produced at the Crewe, England facility. Every Bentley car or SUV is hand-built by trained artisans. From the engine to the upholstery, every piece of a Bentley vehicle is designed right at the England facility by specific individuals. Some of the parts may even be signed by the craftsperson who put it into place.
As one can imagine, this hand-crafted process takes a significant amount of time. A Bentley Continental GT two-door coupe takes approximately 150-hours to build, while a Bentley Arnage four-door sedan takes about 400-hours. That's what makes a Bentley vehicle so impeccable and expensive. If you are interested in buying a Bentley, you can even visit the factory to hand-pick the materials that you'd like in your new Bentley car or SUV.
What Type Of Bentley Models Do We Have In Stock?
If you'd like to take a close look at the new Bentley cars and SUVs at our Bentley Parsippany dealership, we recommend browsing through our online inventory. We have a wide array of new Bentley Flying Spur cars, Bentley Bentayga SUVs, Bentley Continental convertibles, and much more. If you find one that you'd love to add to your collection, feel free to contact us for a test drive today! We serve the greater Morris County NJ, Middlsex County, and Bergen County areas and would be happy to bring the test drive to you.